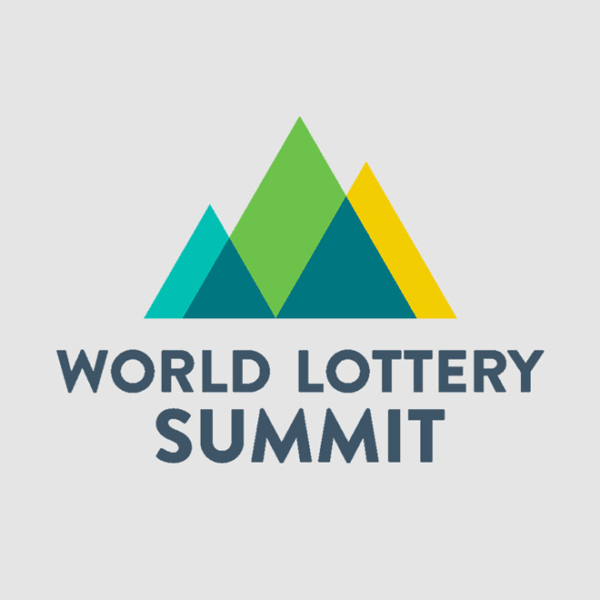 One of the highlights of our year was the opportunity to attend the World Lottery Summit in October. Donna Spurrier, CEO, Jennifer Walker, Managing Director, and Tiffany Brown, Account Manager for the North Carolina Education Lottery, spent three days in Vancouver, British Columbia for the largest meeting of lottery professionals in the world. Having had prior experience with lottery clients, and currently leading the media strategy for the North Carolina Education Lottery, it was more important than ever for Spurrier Group to invest the resources to better understand such a dynamic industry. The attending team shared a behind-the-scenes look into how the World Lottery Summit provided insights and ultimately maximized ROI for current accounts and future lottery contracts.
By attending the various tradeshows and seminars, the team had the opportunity to discover the newest gaming technology including everything from game play kiosks to new digital interfaces for scratchers. "We learned that the industry of the lottery is working towards modernizing the player experience, even when it comes to the classic scratcher, by having a more digital savvy interface at the store level and creating opportunities for more data to be collected and used for future campaigns", said Spurrier.
They also got in on the conversation surrounding state lotteries and what the future holds. A topic that led to much discussion was the rise of online betting. Donna added, "It was important to talk about how state lotteries can prepare for and thrive through the addition of online betting and sports betting. Staying current in what the challenges are is key to bring potential clients to success. Most importantly, it supports the beneficiaries that the lotteries help strengthen in the long run."
One of the highlights of the week was the location itself as the World Lottery Summit chose such a welcoming, vibrant place for this year's attendees. Vancouver is one of the most beautiful and diverse cities in Canada, and that only added to the lively atmosphere of the event. The team agreed; "The lottery is fun, it's play, it's entertainment, and being surrounded by professionals in this field was very uplifting and a fun category to immerse ourselves in".
While Spurrier Group enjoyed the week, the goal was clear: invest in resources to stay on the forefront of the industry for our clients, so that we can be the best possible partner.